What's Happening on
ENP Network

?
190
Nurse Practitioner Events
Locating upcoming nurse practitioner events has never been simpler. Search the largest directory of national, statewide and local nurse practitioner events online.
1,617
Nurse Practitioner Jobs
Our niche network specializes in the highest quality career opportunities. Search our national collection of nurse practitioner jobs and land the perfect position.
21,282
Nurse Practitioner
Industry Updates
Connect to the largest source of real time nurse practitioner news. All posted by top association board members and delivered directly to your inbox.
247,171
Active
Nurse Practitioner
NP
Members
The internet's most active community of nurse practitioners have one thing in common: They use
ENP Network
to stay informed.
252
Nurse Practitioner
NP
Associations
Find and follow associations that matter to you and receive the latest news and announcements, event invites, and important association communication.
1,702
Nurse Practitioner
NP
Preceptors
Find a preceptor on the largest and fastest growing nurse practitioner preceptor directory on the internet. Already in practice? Offer a preceptorship!
---
What Our Members Say About
ENP Network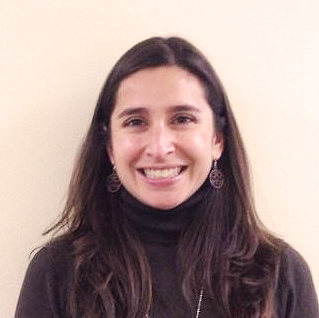 "ENP Network has made communicating with other NP professionals, job searching, staying up to date on NP news, and being aware of local and national NP events simpler than I ever could have imagined... and all from one easily accessible web site! I am not sure where our organization would be today without ENP Network."
Janel Saunders, CPNP
Immediate Past President
Chapter Membership Chair Florida Chapter NAPNAP
---
Our Featured Associations
American Association of Nurse Practitioners
Utah Nurse Practitioners
Massachusetts Coalition of Nurse Practitioners